The Basics | Starting an Online Business
Starting a business online can be quite tricky but very much feasible. Although there are will be countless and progressive competition, going precariously through every step will help build a business that is at par with the demands of its target consumers.
Thus, here is a step by step process when starting an online business:
Formulate a Business That Creates a Need for a Potential Market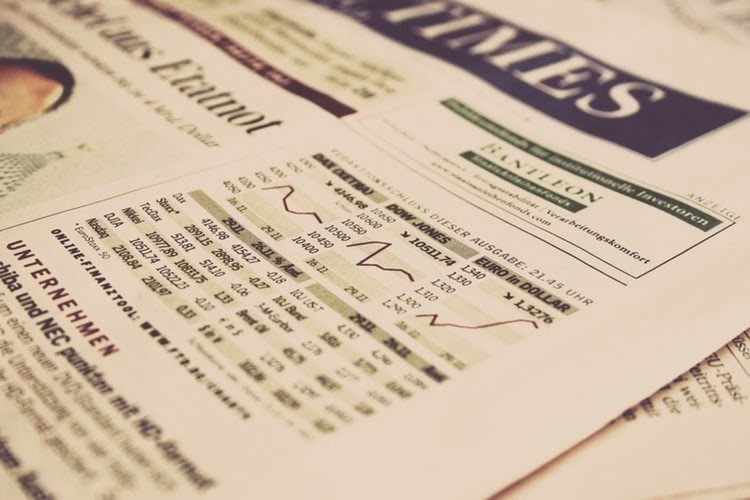 It is important to know the very first step when starting an online business. To most people, finding a product to introduce to the market is the first step they embark on. There is a slight possibility in that matter that it might not have a potential market. Oftentimes, the business is broke before it even started. Hence, looking for a target niche first will be a more reasonable first step in starting a business.
Every business-minded people would be able to pinpoint or anticipate a potential need for a potential market. Conducting a marketing research online will be useful before actually investing. Online research nowadays is becoming more and more convenient and easily accessible. There are many ways such as visiting online forums, ask questions and analyse answers. Make use of SEO and conduct keyword research to locate the most fitting and strategic keyword for your market. Also, you need to see and study your potential competitors. Look at every angle of their business and see if what certain actions you need to do to penetrate the market.
Plan a Marketing Strategy That Will Boost the Attention and Interest 
There is a technical solution when it comes to giving your visitors the best and unique experience whilst scheming through your website. First, arouse the interest of your potential niche with a headline that will trigger an abrupt increase of curiosity and attention-grabbing. Then, tell about how you solve the certain predicament that led them into your website. After, establish yourself as the forefront in the industry when it comes to resolving such a problem. It is also important to post a public opinion. Someone that uses your product and experienced the actual result. Follow it up with upbrings and promoting the product. Spark more interest through giving out freebies, promos, and other must-do to entice customers to buy.  Gain their trust to establish a long-term relationship, then make it sound urgent to resolve the problem. Lastly, try and make a sale.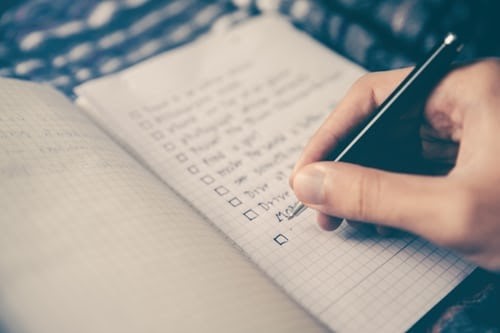 Build a Knock-Out Website
Your website relays the first impression of your brand image to your niche. Design and build your website on par with your brand image. Every brand has a distinct look that will set it apart from its competitors. It is best to research what your market wants and needs. Determine their age group then distinguish their spending capabilities. These factors are dependent on each other that if one is missing, it will be an imbalanced strategy.
When building a website, colours are one of the most effective and the first one to get noticed. The psychology of colours will greatly aid your business and influence your visitors. Red can portray a strong impact or a sense of urgency, hence used often in fast-food chains. Also, navigation and clarity of the images and texts plays a great role in keeping your visitor engaged. Enhance your site with videos, audios, and images that are in relation to your product. Furthermore, create a scheme that will convince them to leave their email addresses. Lastly. Make it as friendly as possible in both visual and technical areas.
Utilise Free Marketing on Social Media to Attract Target Niche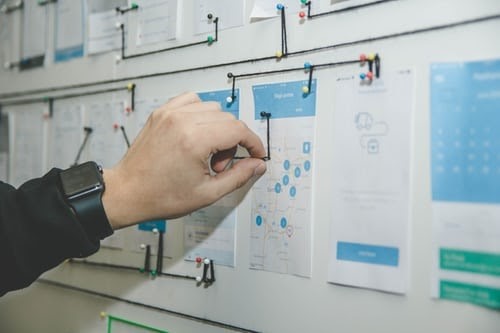 Social Media is one great platform to penetrate and allot your time and effort since it is already a "free marketing" tool. A large portion of the population is on different social media, hence, it is likely for you to find them and attract them to visit your site. Once you have established your potential market, strategise a plan that best fits your market.