Data collection is rapidly growing. It is a prerequisite for every business online. Data needs to be in one safe place where you can easily access and secure. Cloud storage services are useful for companies in terms of storing backups, archiving documents, sharing files, and the likes.
The cloud storage industry is also booming. Every company offers unique convenience, security, and services. Choosing the one that best fits your company is crucial. With so many arrays of cloud storage with a specific focus, it's easier for you to identify the cloud storage service for your company.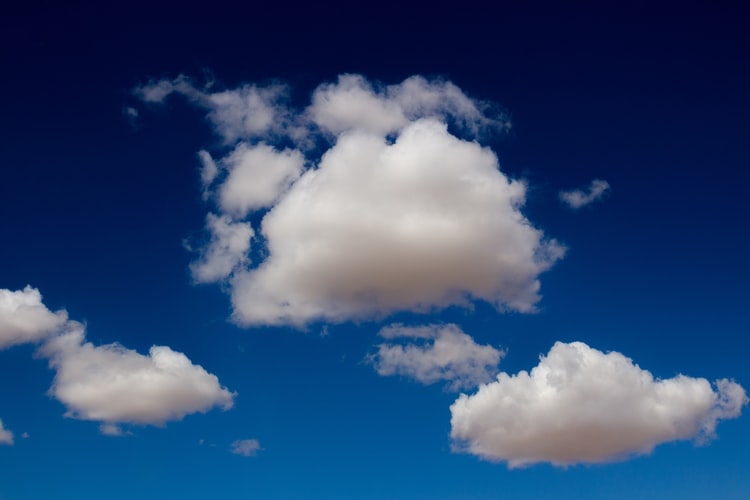 Cloud Storage Services 2021
pCloud
Best Cloud Storage Service with Lifetime Access
While most cloud storage services charge based on the depth of storage you need monthly, pCloud offers lifetime plans at a very competitive price. Hence, you need not have to pay monthly cloud storage fees and you can enjoy your unlimited access and usage.
pCloud delivers a lot of digital advantages to your company. You can improve your company's SEO by unlocking huge numbers of SEO traffic while being able to see real results. Also, for content marketers, pCloud also helps create content that gains and attracts organic traffic.
pCloud Features
Shareable links and file requests.
It has brandable and customizable link shares.
It has TLS and SSL channel protection.
You can have five copies on different servers.
Automatic Syncing
You can use it offline.
It has a built-in video and audio player.
It has file versioning up to 30 days in the past.
pCloud Pricing
Premium — 500 GB for $480 (only $175 for a limited time)
Premium Plus — 2 TB for $980 (only $350 for a limited time)
Icedrive
Best Desktop and Portable Cloud Storage Software
Icedrive is cloud storage that feels like a hard drive. The server is portable and flexible making it convenient for its on-the-go users. It will optimise your mounting software so it can easily connect to your computer. It gives away 10 GB of free space making it a practical choice. Moreover, it also has products or storage apps designed for gadgets. Web-based, mobile, and desktop are the few of the gadgets you can embed their storage apps. It is designed to be clean and with an intuitive interface.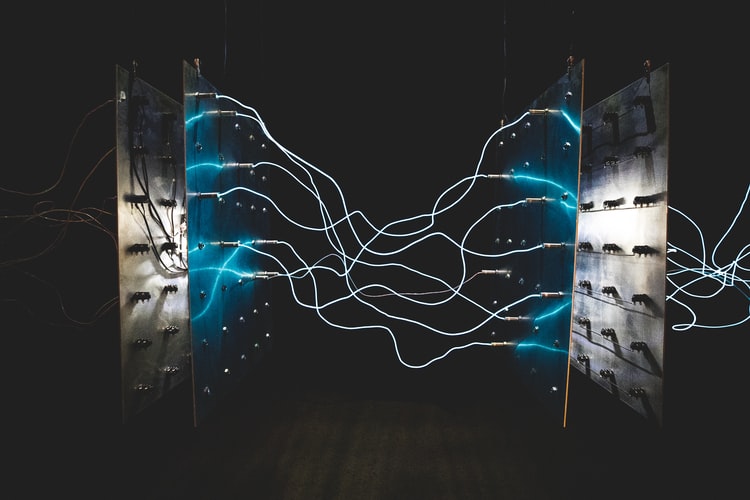 Icedrive Features
Client-side Twofish encryption
Password protection
Share timeout capabilities
Collaboration tools
Ice Drive Pricing
Monthly Rate- $4.99
Yearly Rate- $49.99
Lifetime Access- $149
iDrive
Best Device Backups with Unlimited Users
iDrive is the perfect cloud storage for companies that lets multiple people access the cloud. It is priced reasonably and you can choose a plan that allows an unlimited number of users. You can choose a plan ideal for what you need in terms of the number of users and the amount of storage. iDrive also offers 5GB for free and you can easily add some more when you need it in the future at a fair price.
iDrive Features
Enjoy unlimited PC, Mac, iPhone, Android, and tablet and other devices backups.
It has continuous and automatic data backups.
It has external hard drive backups.
It features remote management using browser-based apps.
A quick single sign-on.
It offers 24/7 support.
It has large server backups.
iDrive Pricing
Yearly- $99.50 (250 GB)(12.5 TB storage limit)
Monthly- $49.95 (1.25 TB)
Zoolz
Best High-volume Cloud Storage Services
Zoolz is designed for storing large amounts of data up to 100 TB. It offers long-term plans: one-year, three-year, and five-year. If you choose long-term plans, the more storage space you'll acquire and more savings as well.
Zoolz Features
It has an automatic purging by day and every version.
It has a smart duplication algorithm.
On-the-fly decryption that promotes easy access.
It has military-grade AES encryption which exudes top-notch security.
It is easy to deploy using Active Directory Deployment.
It features advanced device management.
It features a bandwidth and storage monitoring
It has automatic system alerts.
You can perform continuous change monitoring.
Zoolz Pricing
Monthly- $15.00
Yearly- $99.00 (1 TB)
There are other cloud storage services available that are tailored to the kind of business you have or your operations. Cloud storage is an essential part of your company. It is important to choose the one that will help your company grow, improve your operations, promote growth and flexibility, as well as securing your valuable data.