A feel-good movie is always a good idea after a bad day or a hectic day at work. While there are too many movies and series selections you can stream online or watch on Netflix, deciding which one to watch can be quite a predicament. So, we broke down every notable feel-good movie and handpicked the ones that made our hearts go up and down with positive vibes.
Timeless Feel-Good Movies
Big Fish
Big Fish is the fantasy of every kid in you. A whimsical movie filled with grotesque mystical characters with radical powers. You may be confused along the way whether or not it is a dream or Ewan McGregor's character is simply a man with colourful imagination. The movie tells stories about giants, contortionists, and everybody belonging to their group of a mad circus. Big Fish is about love, life, and death.
Little Miss Sunshine
Little Miss Sunshine is a film about a bunch of misfits belonging to one cool family. Starring Toni Collette and Greg Kinnear who plays the dysfunctional parent raising dysfunctional kids exuding and bracing confidence. As they travel through states just to participate in the Little Miss Sunshine contest, the family encounters a series of adversities that uncovered some of their deep dark secrets.
Slumdog Millionaire
Slumdog Millionaire is a film about a teen in Mumbai who is fighting for a million-dollar pot in their own version of Who Wants To Be a Millionaire? The movie revolves around the teen's struggle to answer every difficult answer there is. Slumdog Millionaire relays the true picture of living in the slums of India and how hard-knock life is in India if you got no tricks up your sleeves.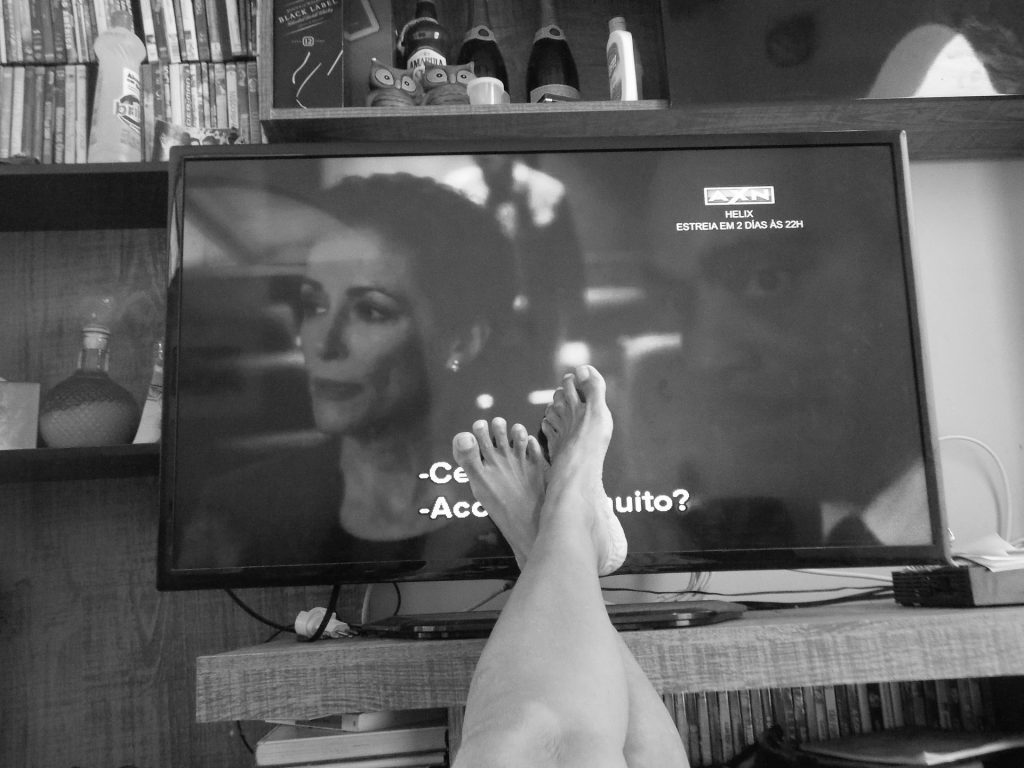 Down With Love
Down With Love got the feel-good groove topped with its colourful cinematography and fun production set. A romcom that surely many girls have watched nth times. Ewan McGregor and Renée Zellweger's chemistry brought the movie to life. This mismatched pair found love in New York in the 60s.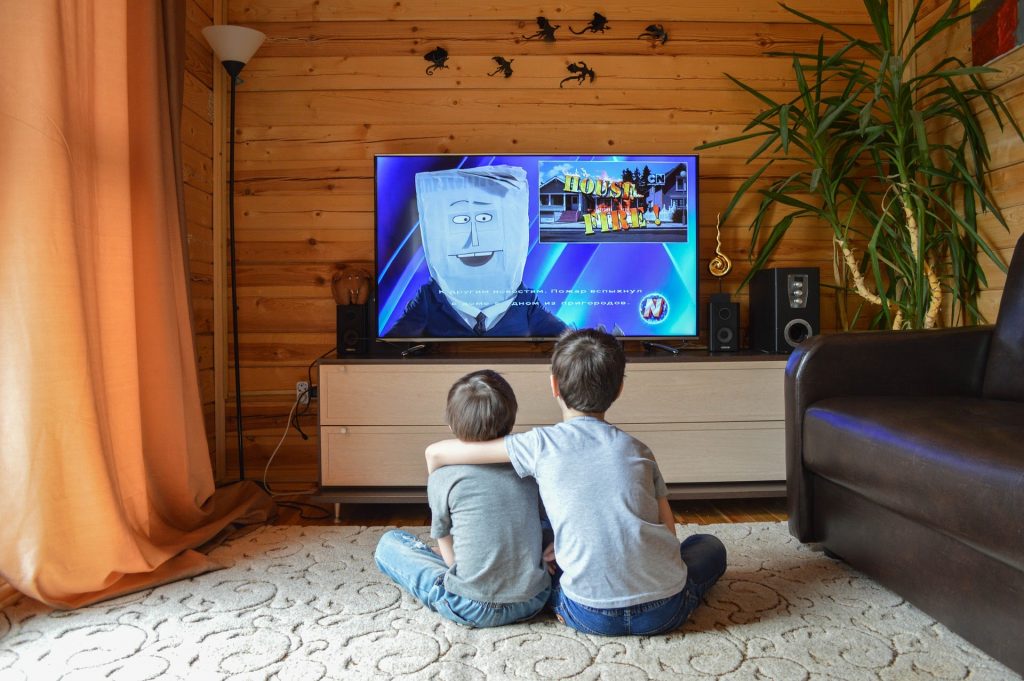 Pursuit Of Happyness
Pursuit of Happyness is an inspiring film about a father and a son who struggles to keep their head up every day after losing everything to an investment that nobody wants to buy. Will Smith's performance in this film brought him a nomination from Golden Globe and Oscars. The movie can be quite heavy to watch, but it sure is a feel-good film heavily exhibiting how pure a father's love for his son is and what he is prepared to do to keep him alive, happy, and somehow innocent.
Stepmom
Stepmom is one of the best films about family, friendship, and unconditional love. It is about a broken family with two kids and a sick mother. Susan Sarandon suffers from cancer and has only a few moments to live while Julia Roberts plays the part of the new stepmom. The film is a series of emotional breakdowns, mom and daughter moments, and quirky comedy.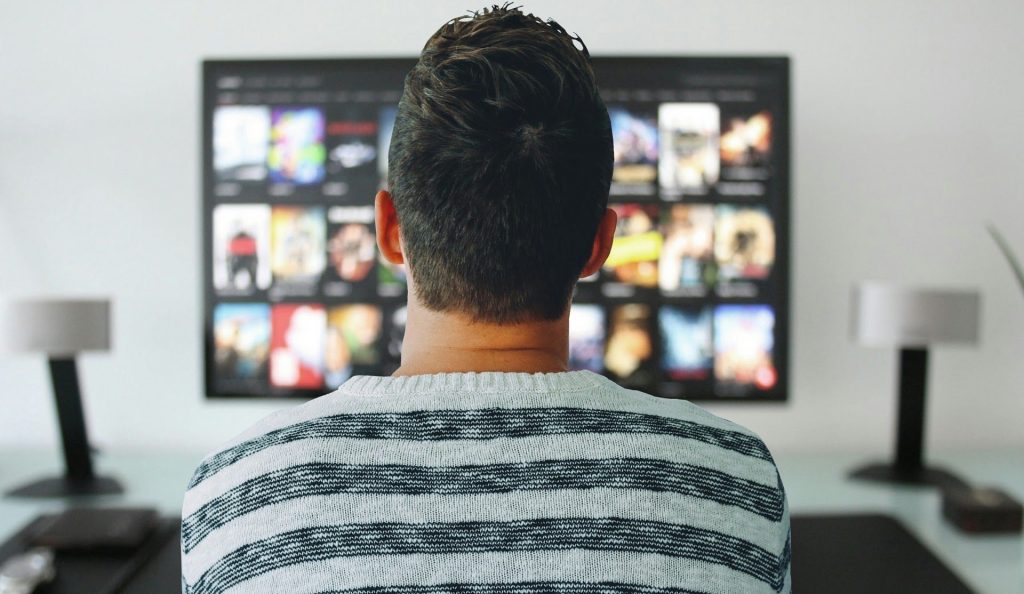 So, if you can't decide which one will feed your positive vibes, these movies will ride you into the storm of circus comedy, awkward family moments, and some fantastical stories.