One good thing about now is that more people, the newer generations, are becoming more aware of the environmental impacts of their lifestyle. In the beauty & health industry, consumers are opting for a more sustainable option. Organic products are slowly becoming the mainstream. People are becoming more conscious of what they buy; its composition, how it is produced, its ethical sense, and other factors that contribute to damage to the planet. 
The beauty industry, a few years back, faced a major backlash when their dark secrets were uncovered. The toxic ingredients they use in their production on top of all the environmental impacts they bring to the planet opened many beauty conscious audiences. Packaging, foremost, is the major contributor to ocean plastic waste. Thus, the industry had to turn around its whole operation into more sustainable and environmental-friendly practices.
How to Make Your Skincare Routine More Sustainable?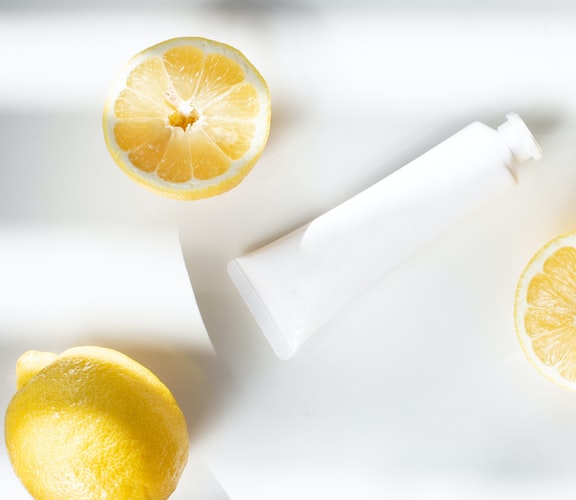 How to Choose Sustainable Packaging?
Reusable Packaging – Glass bottles can be reused and have multiple uses. You can take out the label with 1-2% bleach solution.
Compostable Packaging – Some beauty brands opt for compostable natural ingredients for their packaging most paper-based or plant-based packaging.
Tip: Learn about the company's ethical practices, mission, and transparency so you will know the overall plant impact every time your purchase.
How to Look for Sustainable Ingredients in Skincare Products?
Before purchasing a skincare product, ask yourself these:
Are the Ingredients Natural?
By simply checking the ingredients list, you can identify whether or not the skincare products are natural. The more organic the ingredients, the less carbon footprint it leaves.
Are the Ingredients Easily Grown?
It is also important that the natural ingredient is sustainable. Some ingredients are very intensive to grow and have the possibility to lead to scarcity.
Does It Use Bulk Ingredients?
Using bulk ingredients when producing the skin care product is a more sustainable practice. So, does the skincare use microbeads with plastic for exfoliations? Choosing clay, salt, sugar, and other natural bulk products are ideal.
The Typical Sustainable Skin Care Routine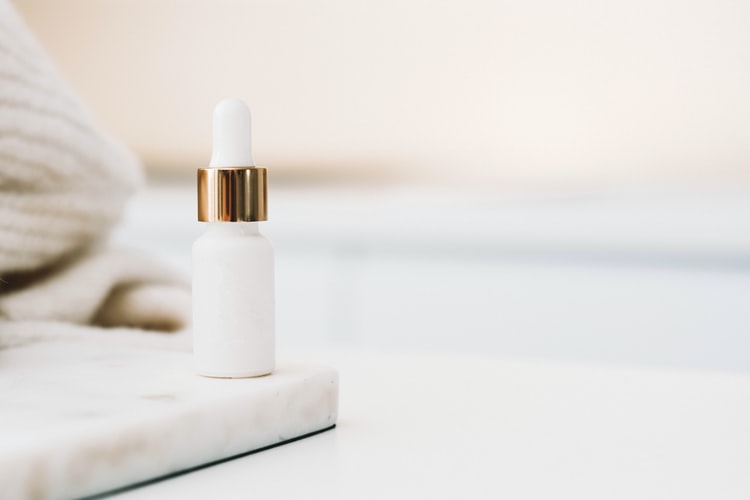 Pre-Cleanse (balm, cleansing cream, make-up remover)
Sustainable Tip: Pick a product enclosed in a glass or metal container and always look for bulk options.
Cleanse (Bar Soap, General Cleansers)
Sustainable tip: Pick a product that in a glass or reusable container. Use a bar of gentle bar soap for zero waste and shampoo bars.
Tone (Witch Hazel Based Toner, Hydration Spray)
Sustainable Tip: Pick a glass or reusable container and buy in bulk. Choose a product that you can reuse or refill. And, more importantly, don't overuse.
Exfoliation (Cleansing Grains, Botanical Powders, Clay)
Sustainable Tip: Pick a scrub in a glass jar or paper or plant-based bag. You
Mask (Gel, Clay, Aloe Vera)
Sustainable Tip: Opt for a skincare product in a multi-use reusable jar and refrain from using a sheet mask.
Serum
Sustainable Tip: Choose a product in a reusable container most serums are in small plastic containers so, it is best to look for a product with compostable packaging.
Moisturizer (Oil, Cream, Balm, Gel)
Sustainable Tip: Pick a glass or reusable container and buy in bulk. The best solution, however, is to DIY your own moisturiser.
Typical Skin Care Tools
Sponge / Makeup Remover Pads / Towels
Sustainable Choice: Choose biodegradable products such as exfoliating natural fibre pads, reusable makeup remover pads or cellulose sponges, bamboo towels.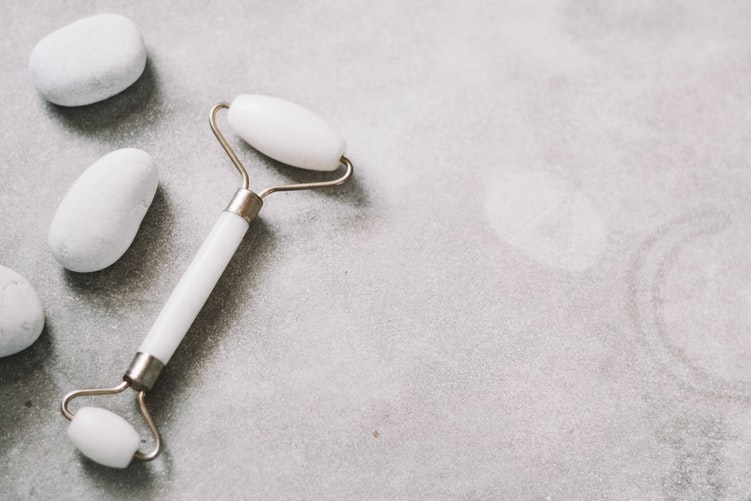 Facial Massage Tool
Sustainable Choice: Buy face tools that are easy to wash and can last long term.
Mask Bowl & Brush
Sustainable Choice: Look for a wood or bamboo option for the handles.
Sustainable living must be practised in all aspects of life. Even in skincare, which contributes a great amount of plastic to the ocean and everywhere. It is ideal for every beauty conscious to look for an alternative, a sustainable alternative.