Online shopping in Australia grew significantly grew over the past two years. Online spending reached up to 10% of the total sales in retail alone, not including food and beverage products. Approximately $273 billion of online spending was reached in 2018 according to the Australian Post.
Onlineshopping spending skyrocketed before and during the lockdown. Every Australian household depended on online transactions to suffice daily needs. More than 70% of Australians are now shopping online and it's dramatically growing every month.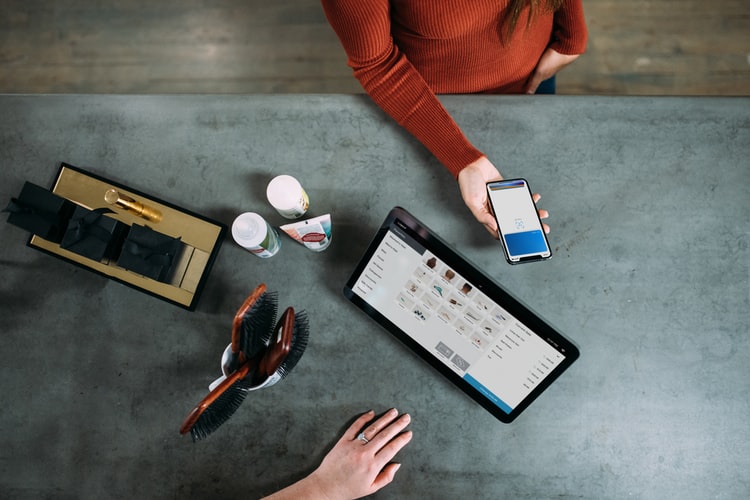 What Sparks Australian's To Purchase?
There are many factors Australians consider when shopping online. The rapid growth in online shoppers also formed a new online shopping behaviour that directly affects Aussie's purchase decisions. One of the most effective marketing schemes that trigger sales in Australia is direct marketing. Email marketing is one of the tactics that get active responses. Additionally, retailers who participate in trade shows and other sales events are the ones who capture the attention of consumers.
Social media platforms are another tool marketers use in Australia to generate more leads. Web advertising, on the other hand, declined due to the shift in consumer behaviour. Physical mails personally addressed to the potential prospect is also another effective marketing strategy that piques Australia's attention. Therefore, it is essential for marketers, retailers, and business owners to bank into reaching their prospects personally to grab and maintain their full attention.
Factors Australians Look For When Shopping Online
Fast Service
Australian online shoppers want efficiency and speed when making online transactions. They expect fast service and quick delivery from a savvy online retailer. This concrete behaviour of Australians gave a chance to online business owners to stand out and enhance their service to maintain their loyal customers. Some retailers could offer express shipments at an additional cost. Some are actively attending to their online stores to promptly address concerns and purchases. Thus, the online shopping trend in Australia formed a culture of wanting a specific date for the arrival of their parcels.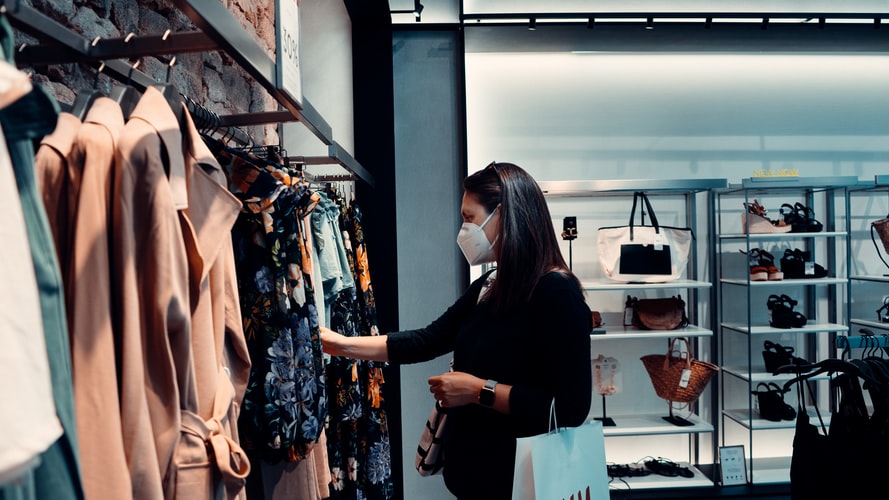 Flawless Customer Service
It is a vital factor to render excellent hassle-free customer service to Australians. They want an online shopping environment on par with the experience you get going into an actual store. A holistic customer-focused approach triggers impulse buying. Also, the Australian market appreciates on-the-spot transaction completion.
Buy Now Pay Later
The BNPL or buy now pay later is also another trend in Australia's online shopping behaviour. It appeals to the market like hotcakes! Target consumers within the age range of 18 and above females are the ones who quickly adapt to this kind of online transaction.
Online Marketplace Domination
Now, online marketplaces are penetrating the shopping industry. There are many e-Commerce shops are popping in Australia to cater to their ever-increasing demand. Marketplace purchases grew up to 30% garnering a large percentage in the industry. Many small businesses and startups are utilising online marketplaces to increase their leads and build a stronger brand image and awareness. 
The Birth of Conscious Consumers
The increasing number of online shoppers triggered a more meticulous online buying behaviour. Australian online shoppers take time to research and read reviews of the product before deciding on a purchase.
Product Preference
A vast majority of online shoppers are concerned about the social and environmental impact of the product. The products they purchase align with their personal values and how the whole process of making, packaging, and delivering the product influence the common good. Australians want sustainable packaging and are willing to pay the extra cost.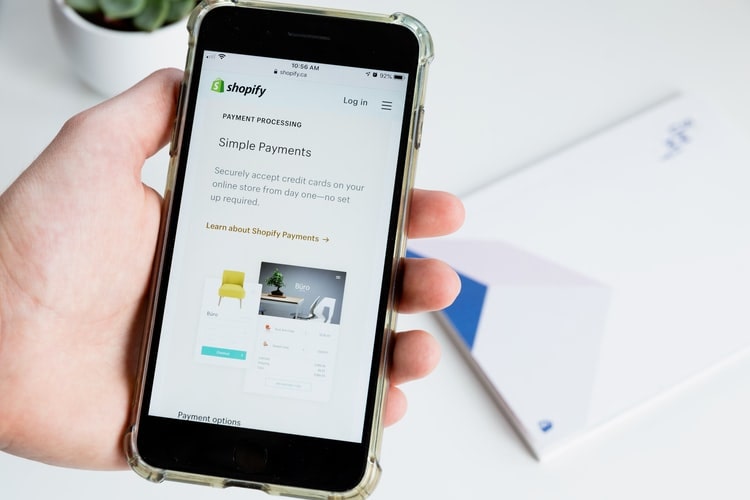 Australians are more drawn to retailers who projects social and environmental responsibility. Transparency about their purchase is an important factor Australians consider. Thus, the supply chain logistics in Australia is slowly shaping a new trend to address such demands. This includes carbon emissions during shipment, underpaid labour, and other aspects that are unjust is not tolerated in Australia. 
Australians are conscious online shoppers that support local online businesses while keeping the environment safe from harmful wastes. They want an online shop that operates fairly and securely. The Australian online shopping market will continue to increase in the next years.