Sydney is one of the most famed tourist attractions in the world. Apart from the beautiful art form the Opera House adds to the charm of the city, Sydney has little crannies that entertain tourists and locals alike. Sydney is living a diverse lifestyle. It is balanced with rooted culture and the contemporary workforce. Sydney is a city where the streets are beaming, the nightlife is everything you could hope for a night out, and the people love the life the city built for them.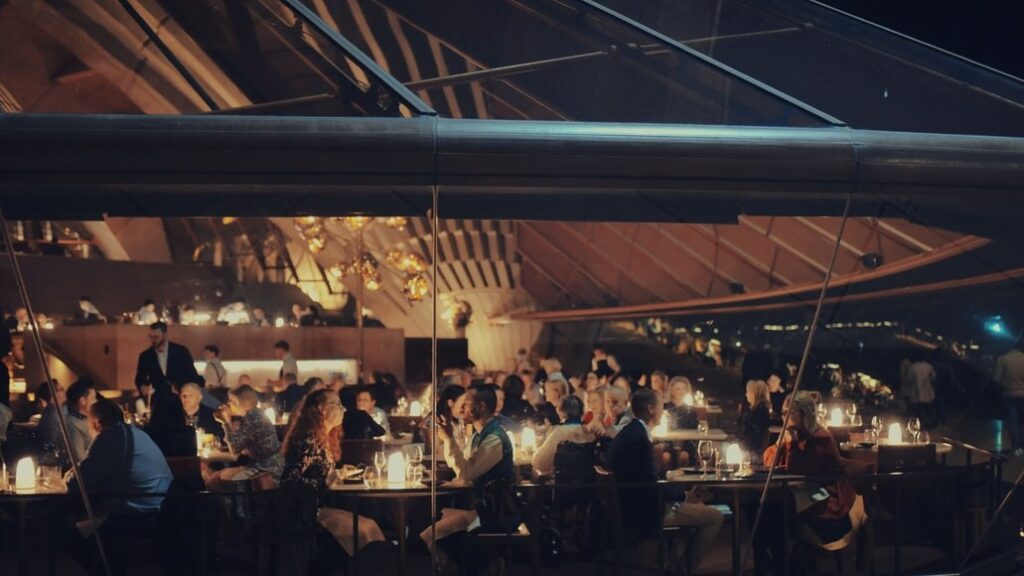 Go Skating
Roll, glide or swerve in skates around the skater-friendly streets of Sydney. If you are yet to learn how to roller blades, rollerblading lessons are available around the corner. Lessons for beginners includes basic balance and techniques and safety stop. For the intermediate course, you will learn how to properly maneuver and master all sorts of turns. If you think you belong to the advanced group, you can master your aggressive inline abilities, jumps, spins, and slaloms.
Climb the Sydney Harbour Bridge
Climbing Sydney's Harbour Bridge is not for the faint-hearted. It is a challenge for many and only a few dare to try. But no, not really, many have tried and finished, so, why not take your Sydney trip up a notch and accept the challenge? If you don't mind height, then you wouldn't mind climbing the peak and looking at Sydney in bird's eye view. Sydney Harbour Bridge flaunts an iconic suspension that will mesmerise your eyes during sunrise. It defines Sydney's grand skyline and adds more architectural quality to the overall facade of this grandeur of a city.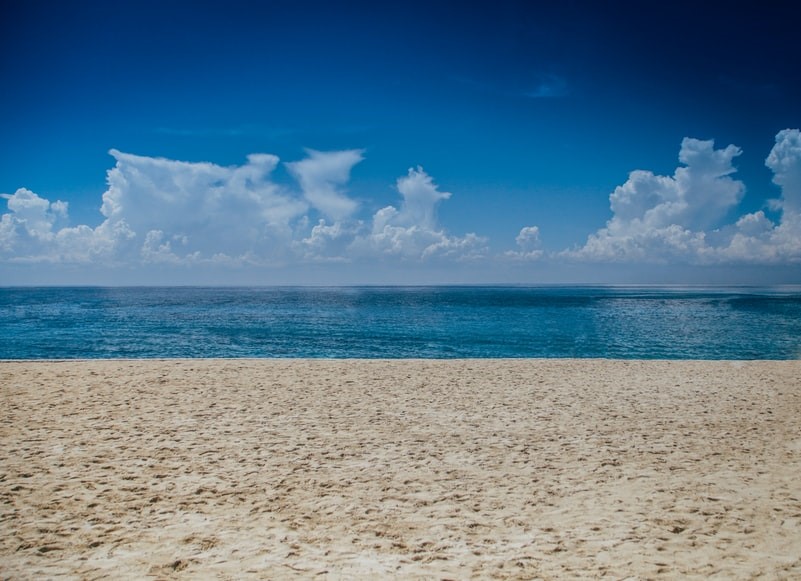 See an Opera Show by the Sydney Harbour
An opera show at the Sydney Harbour is always a good idea. Immerse a little bit in the Australian art culture drink some artisan wine and savour delectable dishes are luxuries only Sydney can offer. The incredible show from the artists of the Sydney Opera House brings their masterpiece onto the water and perform amongst the beautiful florals and foliages of the botanical gardens. The show takes place on a floating stage where the sunset's ephemeral beauty puts on a show for free.
Fly Like a Bird
Sydney Hang Gliding Centre was first established in 1982. It was then known as Aerial Technics and it is the very first and the only hang gliding centre in the country. Hang Gliding in Sydney is for sure safe with its proud rating of perfect safety record. Qualified instructors are there to teach you and make sure your safety all throughout the experience.
Hang Cool at Bondi Beach
Bondi Winter Magic Festival is an annual event held in July. Bondi Bergstation Ice Skating Rink gives tourists and locals the unique opportunity to ice skate by the beach. Quite an otherworldly scene but Sydney does it all just to give their local dwellers and visitors something cool to do during the school holidays.
Sydney is a pleasurable city that offers anything and everything. From food, entertainment, shopping, culture, and live music, Sydney got it all covered. All you have to do is an open schedule of at least a week.